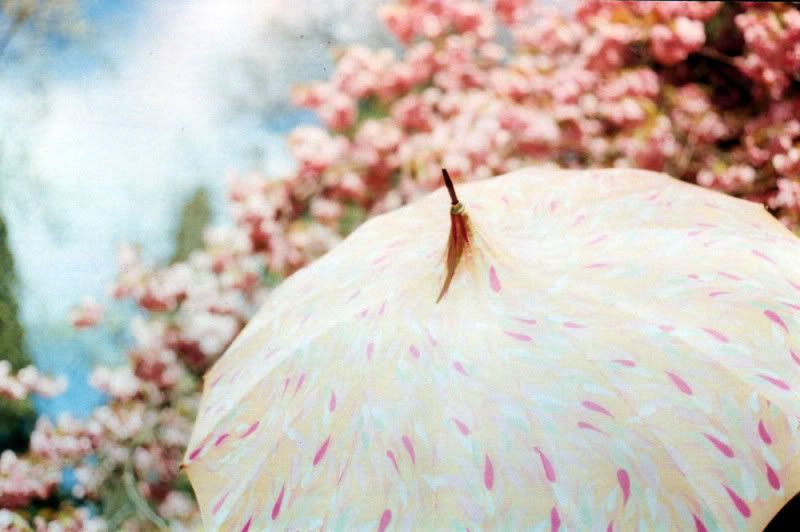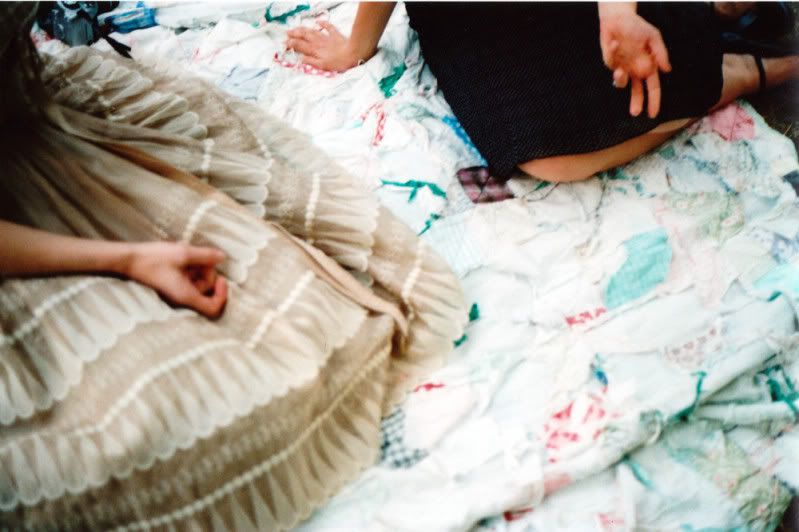 "One night in August I attended a lovely garden party.
Vintage quilts were strewn about the lawn and everyone was dressed in their cutest frock.
I was lucky enough to see this beautiful scene and capture it on film."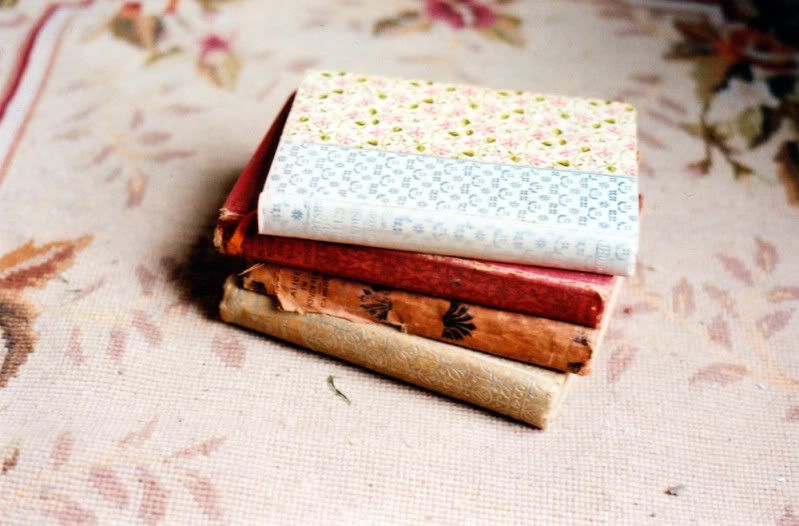 "Reading is an old love of mine, yours, too?
These books are part of my Mother's collection, I shot them with my yashica camera on day."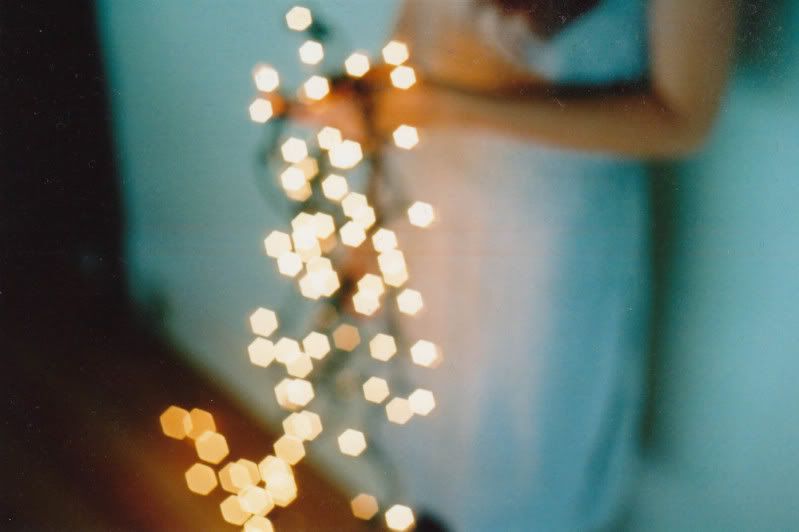 *
via abbytrysagain
if you havent already come across abby's amazing photoblog, you have to visit it immediately! her photos are taken with vintage cameras & have this soft, ethereal quality that never fails to transport me to another part of the world without leaving an inch from my seat. i love how her prints are always so saturated and bursting with rich colours, and also how she accompanies each print with a small little background story. if you have some spare cash, consider spending it at her shop, where she's holding a sale now till 9th may, when she'll close shop to prepare for her move to texas. don't miss the chance now!