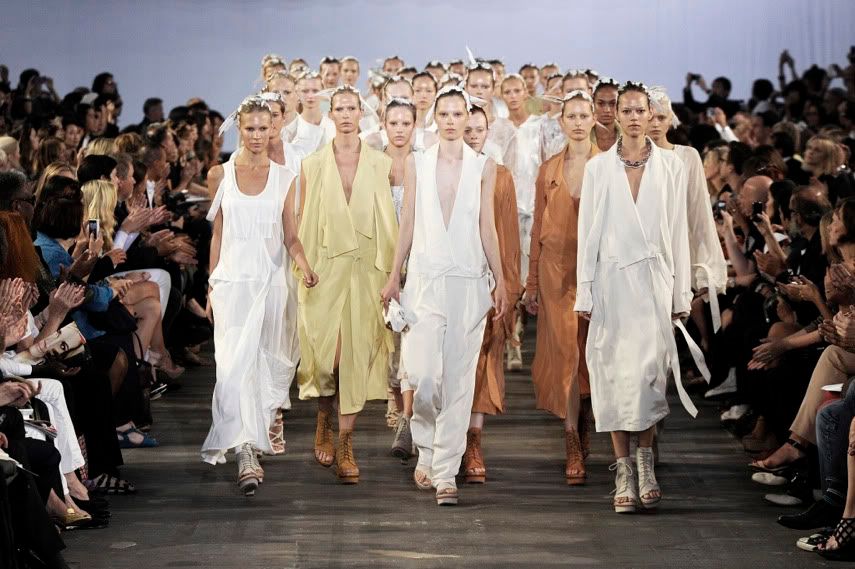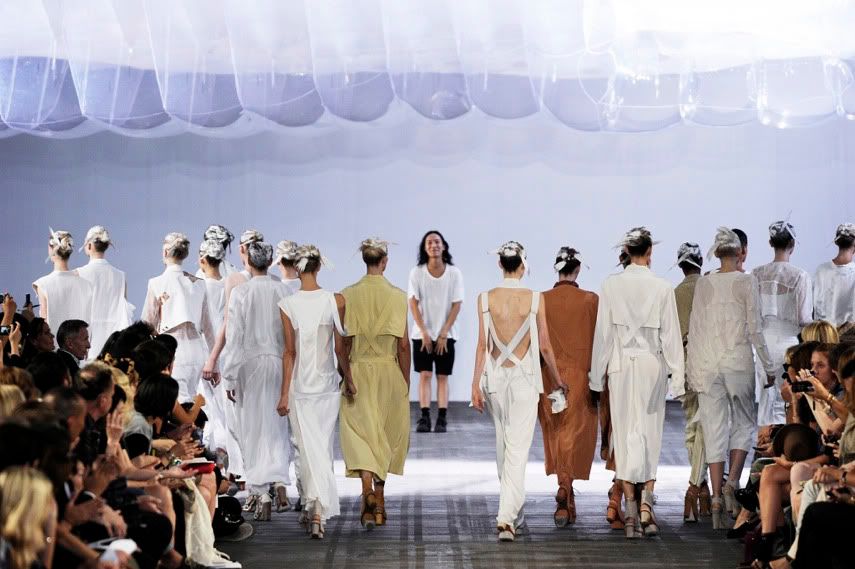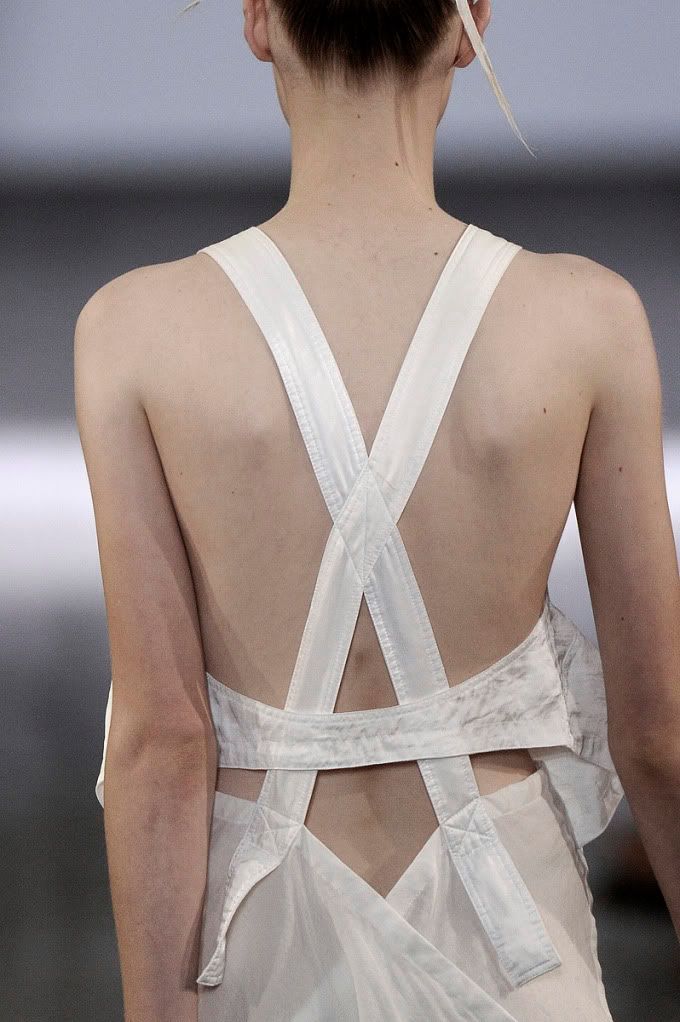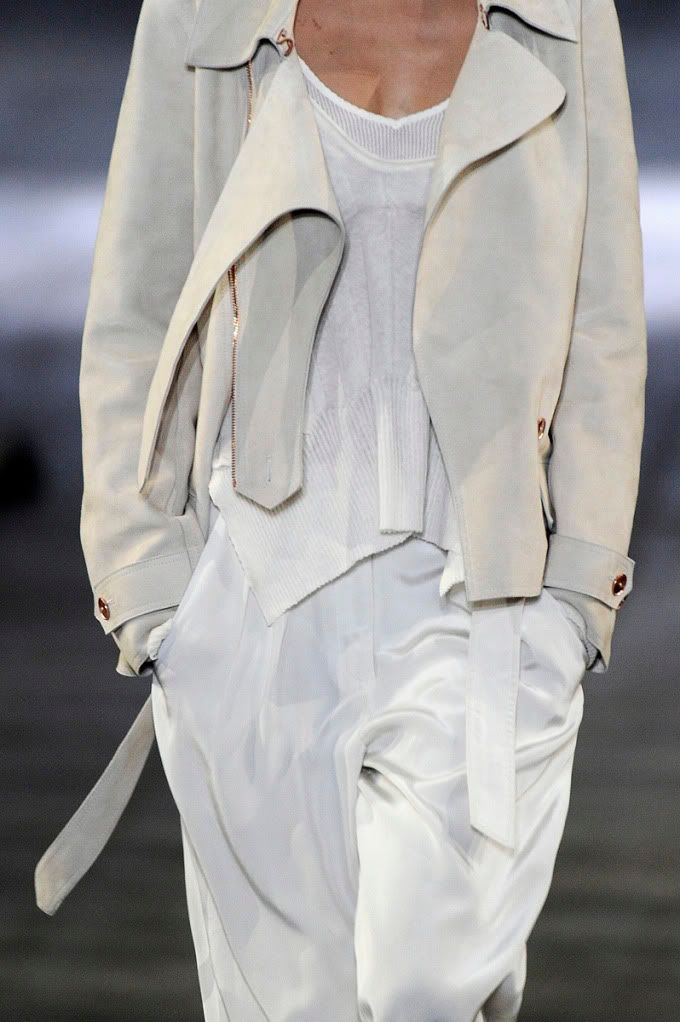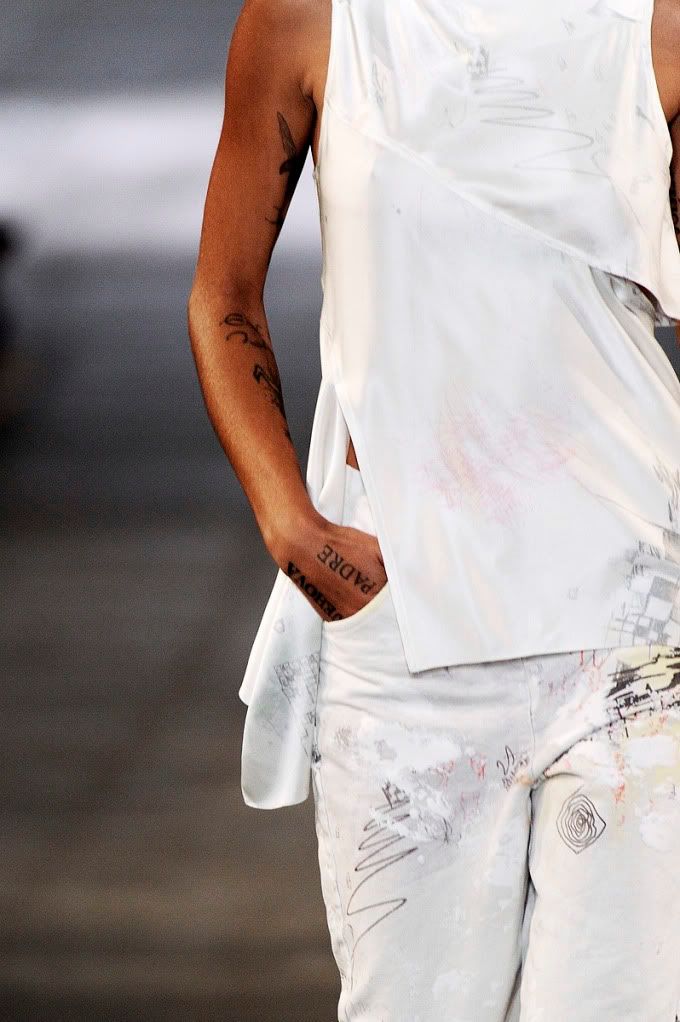 the amazingly soft texture of that oatmeal calf leather jacket
the graffiti prints in pastel & neutrals, the slinky back straps
and that sleekly silhouetted vest & pants.

i've never wanted alexander wang so much before
not even when THAT alexander wang bag came out!
and.. have you seen the new t by alexander wang collection?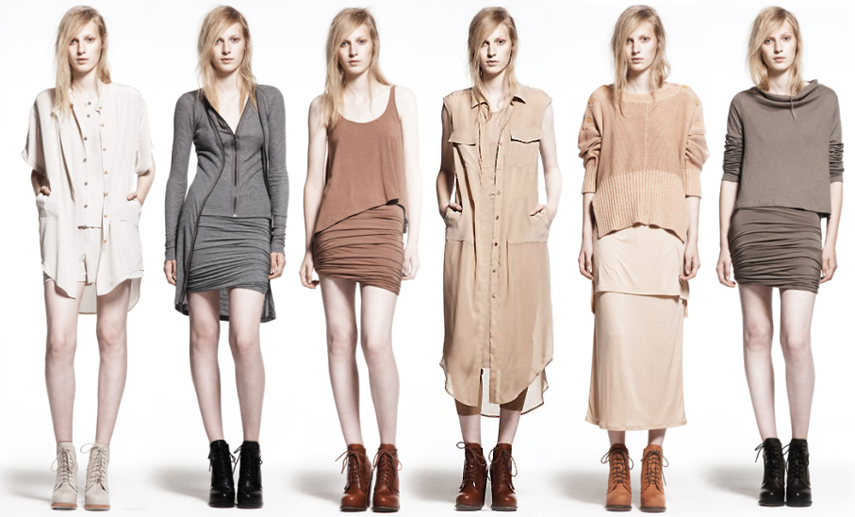 ooo la la.